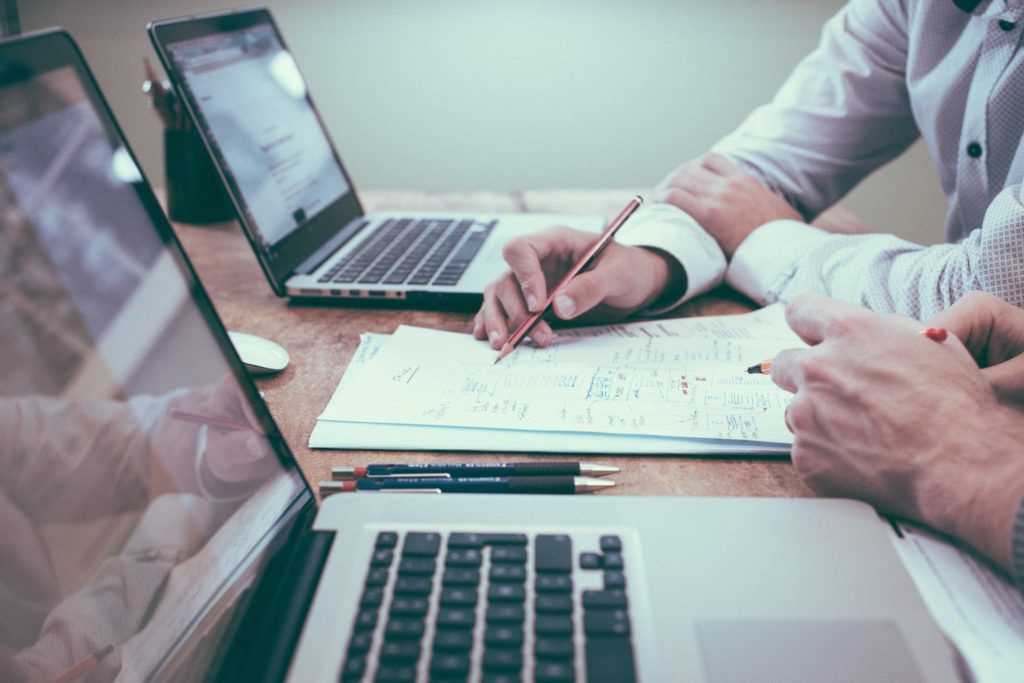 Through the complete knowledge of the repositories, such as the Law called "TSN", the Decree of 7th February 2012 and the RCC-E,
SICA Nucléaire accompanies you in the definition and organisation of the Quality Related Activities (QRA), then in the analysis and drafting of contractual documents such as the Reference File (RF), Follow up Document (FUD), Special Quality Plan, End of Manufacturing Report (EOMR).
We also provide you some know-how in the field of your electrotechnical equipment qualification as per RCC-E. We can assist you in the implementation of documents such as : the Special Qualification Program, the Qualification Summary Report, the Sustainability Report for qualified equipment and the Qualification file.
According to your needs, we provide you our experience in the implementation of internal organisation, dedicated to the monitoring of your manufactured products/equipment and suppliers, enabling you to handle your QRA and those of your suppliers.
Qualification of your company as a nuclear supplier
Assistance in setting up a nuclear quality management system (NQMS), meeting the requirements of the nuclear industry
Identification, justification and implementation of QRA/AIP,
Creation of a Specific Quality Assurance Plan,
Setting up of all quality documents (Reference File, Monitoring Document, End of Production Report …)

.
Material qualification
Support in the selection of suppliers and in the transcription of nuclear requirements,
Monitoring of suppliers for manufacture of sample materials (prototypes),
Drafting and/or verification of Reference File, Special Qualification Program, Qualification Summary Report, Sustainability report for qualified equipment and Qualification file,
Drafting of specifications for laboratories and tests monitoring.